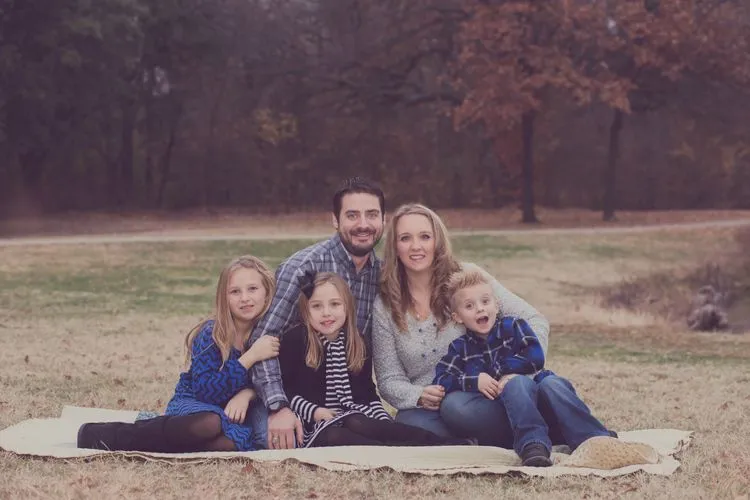 Photo taken by: Marni B Photography
Dr. Terry D. Lowery
At a young age sports and sports injuries led to my discovery of chiropractic as an non-invasive method to treat pain and to achieve and maintain proper health. After having my own personal experience with chiropractics I decided that I wanted to become a Chiropractor. I attended Parker College of Chiropractic in Dallas, TX and graduated in 2005.
Practice Philosophy and Objectives
At Lowery Family Chiropractic we make it a point to explain everything in advance, answer all questions and generally help patients feel at ease. Our mission is to support our patients in their quest for health and to educate them about Chiropractic, so they may educate others.
Personally Speaking
I have been married to my wonderful wife Ericka for 19 years. We have three wonderful children Liv (16), Zoe (14), and Luke (11).
In my spare time I enjoy supporting and helping assist in coaching my daughter Liv in softball, my son Luke in baseball, and spending time with family.
I do some form of workout almost daily and watch what I eat. I figure if I am going to ask patients to live a healthy lifestyle, I had better walk the walk.
Enough about me! Let's find out about you. I consider myself an excellent listener and hope I get the opportunity to meet you in person and discuss your specific health challenges. Please give the office a call or click on the Contact Us tab at the left side of the page. Thank you for visiting our website. I hope it can be a source of hope and healing.